WARNING
This Website contains material that is intended for and suitable only for ADULTS. You must be at least 18 years of age to enter.
The content may not be allowed in some countries (unusual and extreme sex).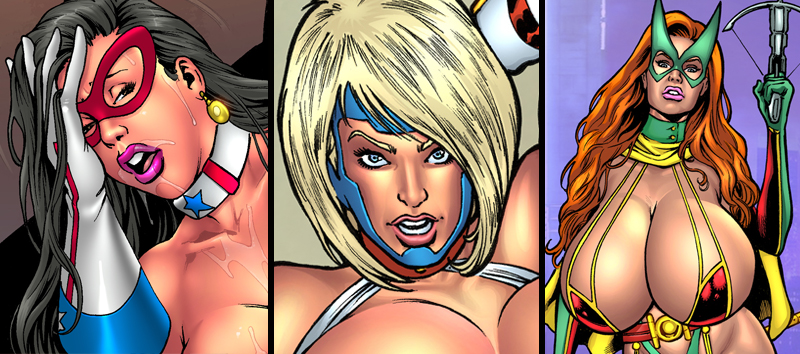 ENTER FREE AREA
ENTER MEMBER'S AREA
IF YOU ARE UNDER 18 YEARS OF AGE PLEASE HIT YOUR BROWSER'S BACK BUTTON.
©2011-2023 www.SuperheroineComiXXX.com
superheroinearts@gmail.com